As most fans expected, MMA featherweight champ Conor McGregor's aspiration of holding two different title belts simultaneously didn't work as he expected. He lost to Nate Diaz during the second round of UFC 196 last Saturday by rear-naked choke.
But even though McGregor was graceful enough to accept his loss, a lot of his opponents are celebrating at his downfall. Naturally, McGregor threw some shots at those people, especially to the one fighter who didn't want to face him at 11 days notice.
When Rafael dos Anjos was pulled out from the fight, the UFC had to find a replacement and asked Aldo if he would like to take the opportunity. Seeing that the fight is so near, Aldo and his camp decided that they would decline the offer. Now that McGregor lost the fight, Aldo went to the social media to rejoice the Irish champ's loss.
Here's what Aldo posted: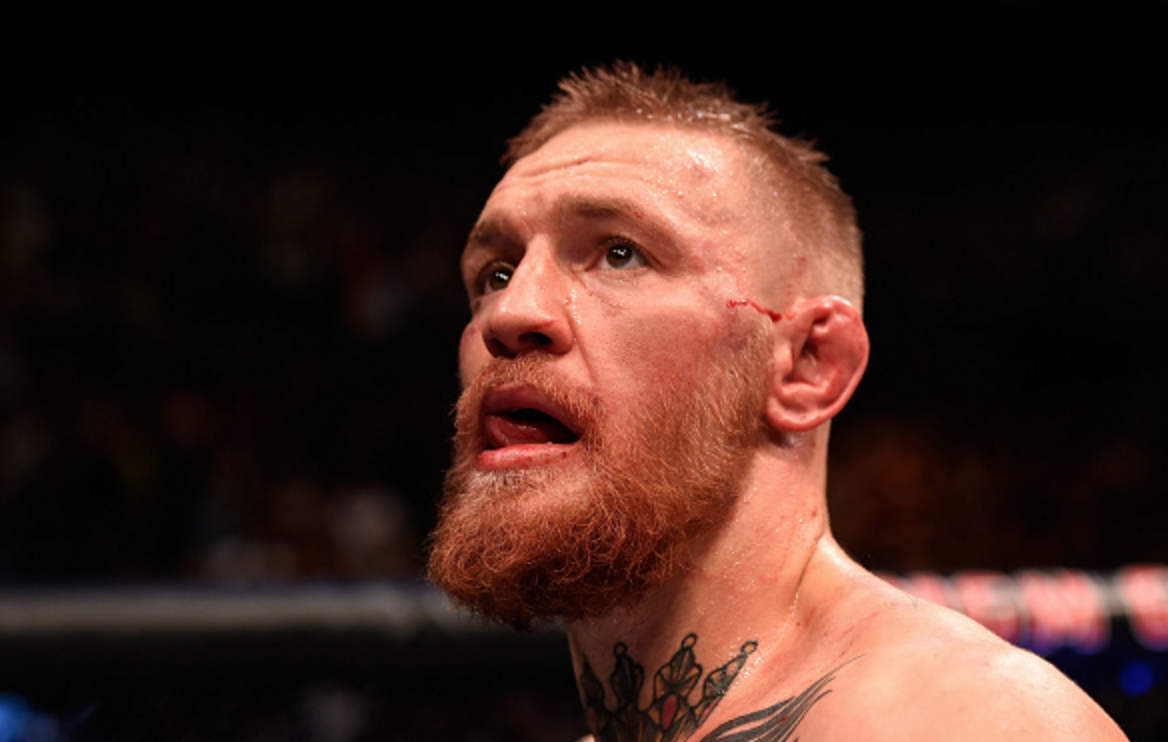 "See ya at #UFC200, @TheNotoriousMMA. Your fairy tale is over. You got nowhere to run now. Time to a rematch, puss."
During the post-fight conference, the media asked McGregor if he already knew about the fight and if he the he's pertaining to is Aldo, McGregor gave a straight answer.
"I just think that…he had an opportunity to show up here. And he didn't. He could be sitting there across, he could be sitting where Nate's sitting now. He was the first choice. He said anytime, any place, anywhere. And then it wasn't anytime, any place, anywhere. Now another man gets a victory over me and he celebrates it. That's the sign of a loser. That's the sign of a runner-up, that's not the sign of a champion, so," McGregor said.
The featherweight MMA champ, who was able to get the belt from Aldo in just 13 seconds into the first round last UFC 194, still gets to hold on to his 145-pound title. Of course, he would need to defend his title next.
When asked about how he felt now that he is at 170 pounds, to which he had to face his first loss in his last eight fights, McGregor, now holding a record of 19-3, revealed that the size did matter, as well as Diaz' ability throw some punches.
"It was simply me fighting a heavier man and that's it. He could take a hell of a shot. And he's…him and Nick have that kind of style. They can take it and remain in there, and remain in your face. In the second round I was hitting glove. His range, he was coming close and I was hitting glove. And that was kind of draining me. He was just simply more efficient with his energy. He stayed in my face, and capitalized on it. I make no excuses. This is…it is what it is. I came up short. I took a chance, it didn't pay off, I'll be back," McGregor said.